Labor is honorable
Source:互满爱人与人中国
Date:2018-05-23 15:27:05
Click:543
In order to provide more chances for children in preschool to get close to nature and enable them to experience the happiness and hardship of labor, Preschool of Lengshuihe, Batou Village, Xiangda Town, Longling County organized a labor experiencing activity.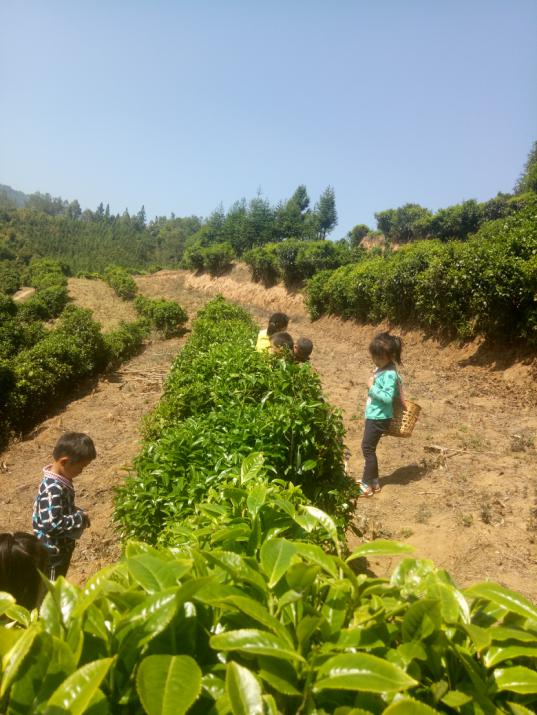 April is a high time for tea-picking. Looking around, the properly distributed tea fields were like green waves stretching far away. The weather was nice and cool in the morning. Tea-peaking was going on everywhere in the tea fields. Look, the farmer was teaching the children to pick tea, "slightly hold the tea stalk with your fingers, rotate gently and then lift upwards…" The children learned earnestly and understood the method just in a while. They carried little baskets on their back and bags in their hands, stayed together in twos or threes and went across the tea fields to find tender tea bud. The farmer and teachers also provided guidance beside them from time to time. With joint effort of everyone, they picked several baskets of fresh tea in the morning. The children and the farmer had lunch together and shared the happiness of peaking tea.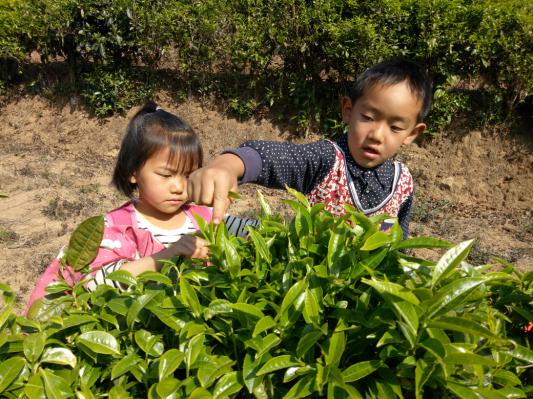 The satisfaction and happiness of smelling fresh aroma of tea and gaining fruits of labor are common feelings of the children after tea-picking. They experienced the hardship of tea-picking through practice and enhanced the interaction and emotion exchange between each other. Though introduction of the farmer they learned about utility and production process of tea and studied tea culture. The activity not only expanded the knowledge but also improved the interest of children in the nature. At the same time the children had more understanding for their village through feeling, experiencing and exchanging.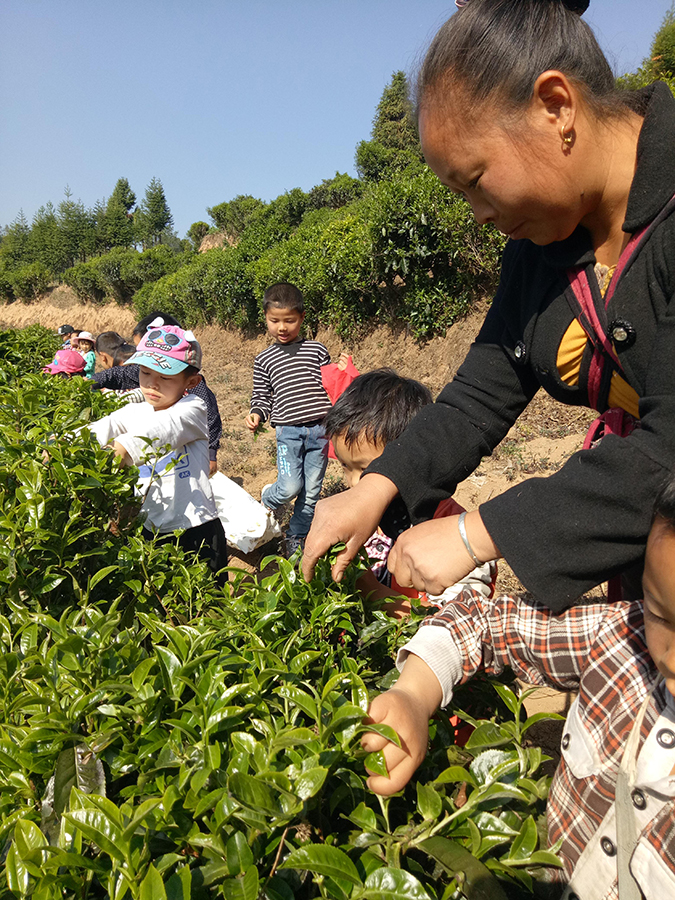 About the Project:

The case is the Preschool of Lengshuihe, Longling County funded by China Merchants Charitable Foundation. The purpose of community preschool education project is to help underprivileged children get rid of poverty and establish preschool in natural villages in remote poverty-stricken areas using classrooms designed from various rooms. Preschool teachers will be recruited and trained there and a parent committee will be established. In addition to traditional subjects, the children will also study nature, animal, nutrition and hygiene and learn to express themselves by art and music. These children are generally 3-6 years old and they can be well-prepared for primary school through preschool education.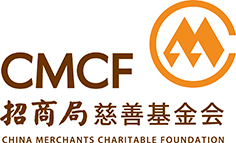 The project is funded by China Merchants Charitable Foundation.
The views expressed are those of the author and are not necessarily those of the foundation.
Share: