News
11 Projects being implemented ...
Reaching 128 Natural Villages
3 Provinces in China
Benefitting:2,800,000 People
New Project:
Email:info@hppchina.org.cn
Media:xuanchuanbu@hppchina.org.cn
Grand Administration:juanziguanlibu@hppchina.org.cn
Partnership:hezuochouzibu@hppchina.org.cn
Tel: (86) 010-84480865
Tel:0871-65169035
Humana People to People is participating in 48th Union World Conference on Lung Health
Source:互满爱人与人中国官方首页 Time:2017/10/10 View:
The conference, organised by The Union, is the world's largest annual gathering of stakeholders working to end suffering caused by lung disease, focusing specifically on challenges faced by low- and middle-income countries. The theme this year, "Accelerating Toward Elimination", will bring together 4,000 delegates from 100 countries and focus on achieving the global lung health agenda, including towards elimination of tuberculosis and co-infections, improving tobacco control and reducing air pollution.
Humana People to People's community-level approach to TB awareness, case identification and support for treatment has been breaking new ground in recent years. The program, Total Control of TB (TC-TB), takes a holistic approach by focusing on individuals and their communities as key players in their own health and well-being. It principally works towards meaningful community engagement on major diseases such as TB, to improve awareness, access to health services, and support for successful treatment. Humana People to People partners are currently implementing 8 Total Control of Tuberculosis projects in 11 countries, and screened over 160,000 people for TB in the last year.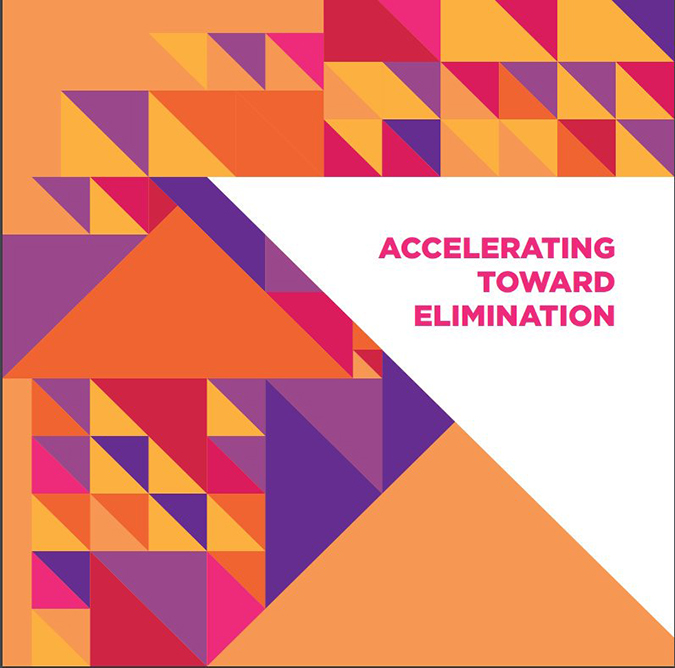 At this year's conference, Humana members will share in-depth learning on community-level TB interventions for key populations, including an integrated approach towards HIV-TB coinfection. TB remains one of the top 10 causes of death worldwide and is currently the leading cause of death among people living with HIV, which highlights the need for more coordinated efforts among actors to upscale active case identification, as well as improve access to and delivery of treatment, particularly among at-risk communities.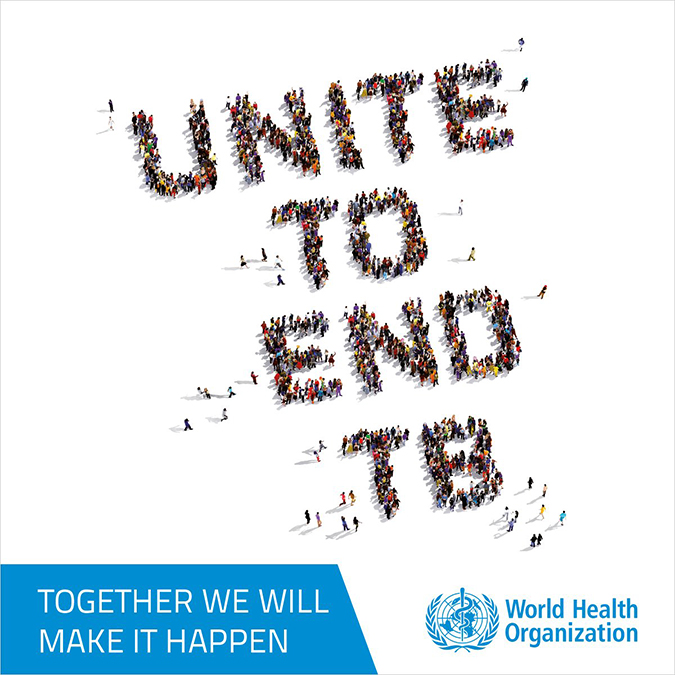 At the event, Olga Guerrero will represent the Federation Humana People to People in a panel discussion titled "Meaningful engagement of communities in active TB case finding: How can we get it right?"; Sugata Mukhopadhyay will present on "ADPP Mozambique's strategies to track and support index HIV cases and their contacts through community-based intervention to protect People Living with HIV and against TB in Mozambique"; and Anne Marie Moeller will share Humana People to People India experiences and lessons learned in "Enhancing active case finding among people living in the slums of Delhi, India"
If you would like further information regarding Humana People to People and our work relating to tuberculosis around the world, please contact Ib Hansen on ib.hansen@humana.org. You can also follow Humana People to People on Twitter at @HumanaHPP, and you can find more information about the 48th Union World Conference on Lung Health at www.guadalajara.worldlunghealth.org guadalajara.worldlunghealth.org
【Previous Chinese Association for STD and AIDS Prevention and Control (CASA) visits Yuexi County to Monitor and Evaluate the project 】【Next A new semester begins with a lot of activities in POF Butuo 】